Picture waking up in a comfy bed with the sun streaming in, painting your room with golden hues. You hear distant laughter, the splash of water, and a promise of countless adventures. That's a morning at Friday Harbour, and guess what? You can call this magical place home for a while by renting a condo!
Friday Harbour: A Wonderland of Experiences
Nestled in the picturesque town of Innisfil, Friday Harbour isn't just another address; it's a vibrant ecosystem bursting with excitement:
The Marina: More than just a docking spot, it's a sailor's dream. Whether you're keen on taking sailing lessons, renting a boat, or just enjoying the mesmerizing sight of boats swaying to the gentle rhythm of the waves, the Marina is a hub of activity.
Nature Preserve: A realm where nature tells its tales. Covering vast stretches, the preserve is home to walking trails, bird-watching spots, and serene ponds reflecting the azure sky.
Golf Course: This isn't just about golf; it's about celebrating the sport. The meticulously designed 18-hole course is perfect for both seasoned players and enthusiastic beginners. And the view? Simply breathtaking.
Dining Extravaganza: From tantalizing seafood delights at waterfront restaurants to grabbing a quick gourmet sandwich or indulging in international cuisines, your taste buds are in for a roller coaster.
Retail Therapy: Fancy a bit of shopping? Explore boutiques offering everything from high-end fashion to artisan crafts, souvenirs, and more.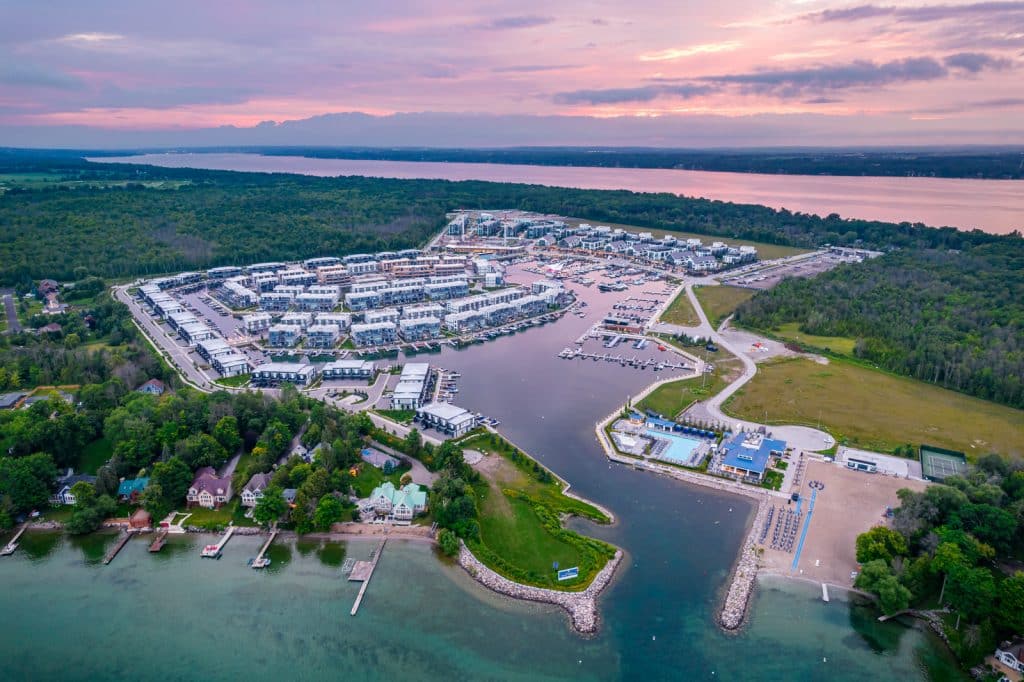 Journey to Your Dream Condo at Friday Harbour
Timing is Everything: Think about when you'd love to experience Friday Harbour's magic. Each season offers something unique, from summer boat rides to cozy winter evenings.
Hunt for the Perfect Condo: The Friday Harbour website is your treasure trove. Browse through, see the pictures, read the descriptions, and find your dream spot.
Reserve Your Space: Found your condo? Awesome! Now, secure it. Fill in your details, and it's almost time to start the adventure.
Look Out for Deals: Who doesn't love a good deal? Keep an eye out for special offers; they can make your stay even more exciting.
The Magic Email: Once you've booked, an email will land in your inbox, confirming all the fun that awaits you.
A Glimpse Through Karin Rotem's Eyes
"Friday Harbour is more than a destination; it's where memories are crafted. Every corner is steeped in stories waiting to be discovered. From the first ray of dawn at the Marina to twilight tales at the Nature Preserve, it's an ever-evolving narrative," reflects Karin Rotem, the maestro of Friday Harbour real estate.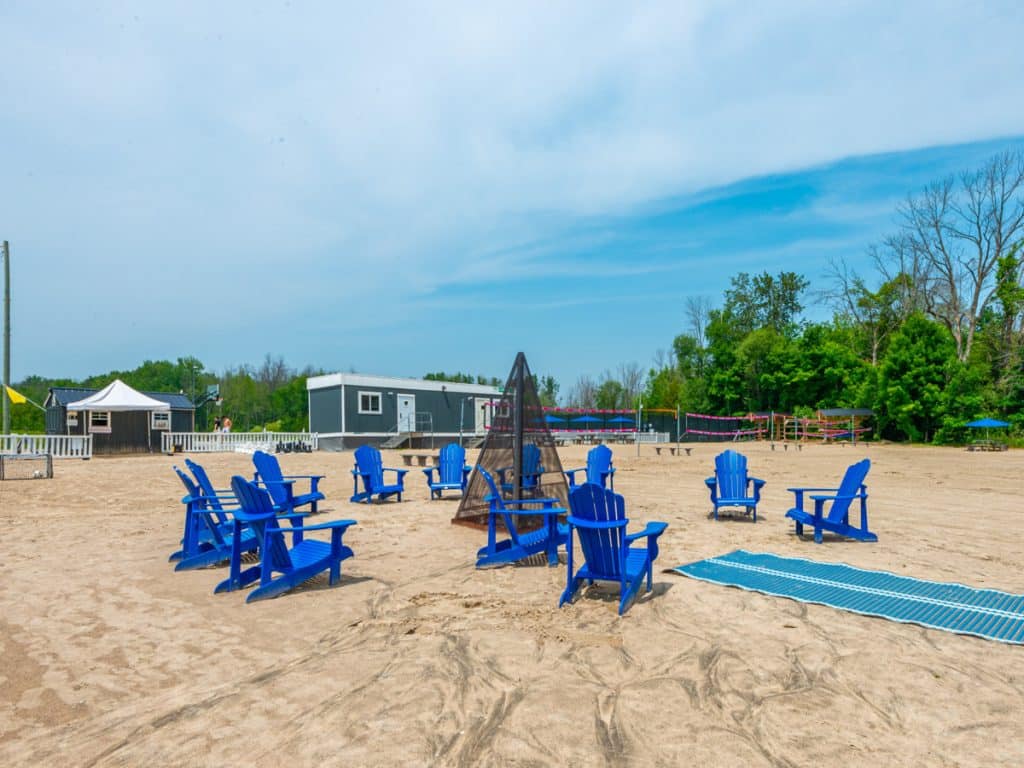 A Few Golden Nuggets Before You Dive In
Plan Ahead: Just like the early bird gets the worm, the best condos get snapped up quickly. So, plan in advance!
Be in the Know: Subscribing to Friday Harbour's updates ensures you don't miss out on any fun or offers.
Questions? Just Holler!: The team at Friday Harbour is super friendly. If you have any questions, they're there to help.
Now, imagine the sunsets, the laughter, the adventures, and the stories that await you at Friday Harbour.
Ready to start your enchanting chapter? Contact Karin and dive in to embark on your journey to rent the condo of your dreams at Friday Harbour!