Exceptional Properties Extraordinary Results
Top 100 WorldWide | Re/Max Pinnacle Award - Top Transactions Award | Hall of Fame Award Winner
Toronto & GTA Real Estate
Toronto Homes for sale and rent from Karin Rotem, Pinnacle award winning & Toronto's best real estate agent.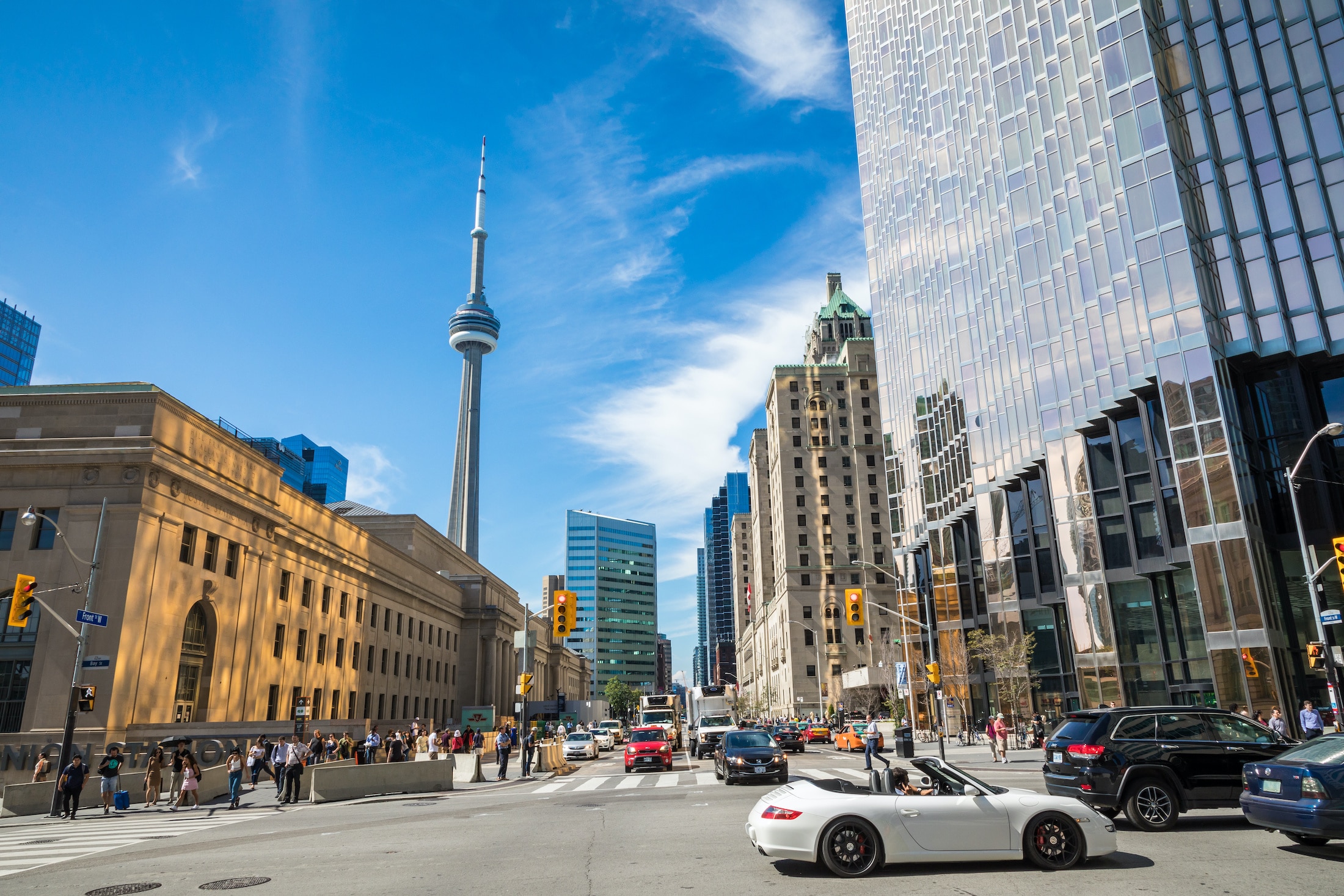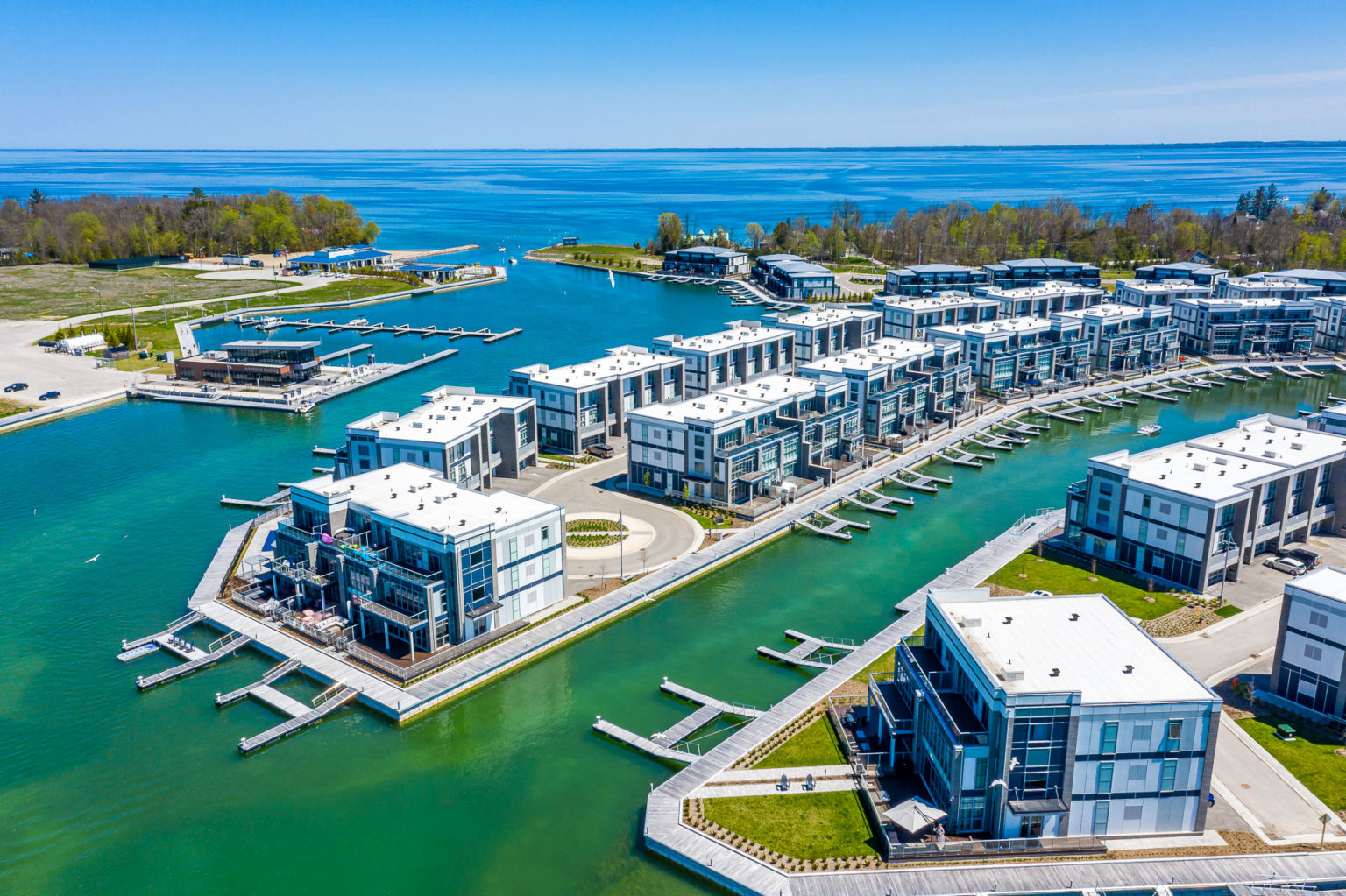 Explore the best that The Friday Harbour Resort For Sale and For Rent properties with Karin Rotem and her team. The #1 team in the harbour for 2023.
Exceptional Client Experiences
Meet Karin Rotem, the driving force behind the #1 real estate team at The Harbour. With a consistent record of delivering exceptional client experiences, Karin's team is known for its unrivaled expertise and deep knowledge of the real estate market in Toronto and Innisfil, Ontario. 
Capitalizing on their wealth of experience, Karin and her team have become the go-to real estate advisors for clients seeking to navigate the competitive property market in these regions. They not only provide tailored real estate solutions but also take pride in nurturing strong relationships with clients, underlining their commitment to service excellence.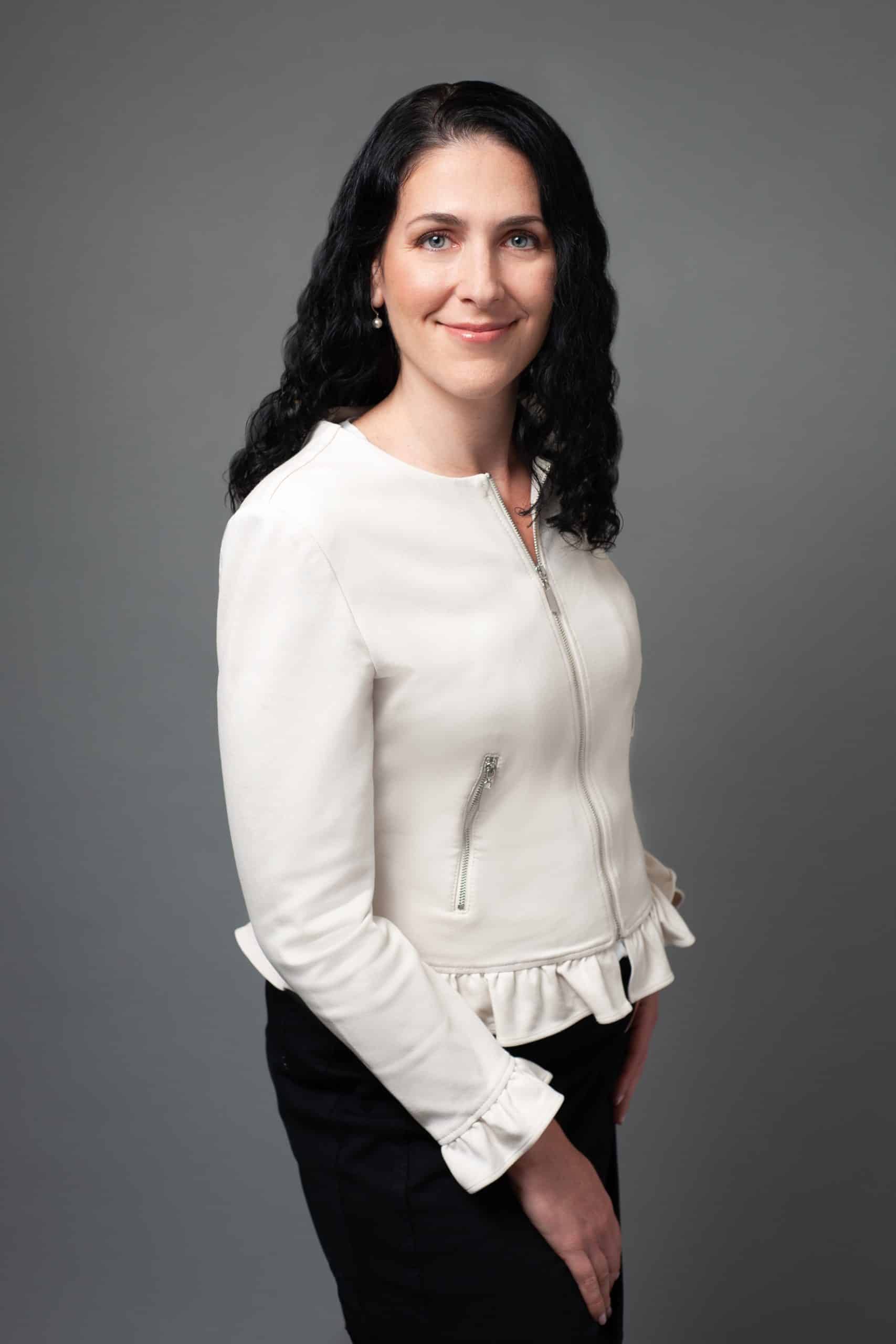 From Toronto To The Harbour. We're There.
Welcome to our latest blog post, where we turn the spotlight on Karin Rotem, a standout figure in Toronto's bustling real estate scene. With her unrivaled knowledge of the Toronto market, innovative approach, and steadfast dedication to her clients, Karin has made a lasting impact in the industry. Whether you're a first-time home buyer, looking to invest, or hoping to sell a property, understanding Karin's unique insight and experience can be your secret weapon in navigating the ever-evolving Toronto real estate landscape. Join us as we delve deeper into the expertise and charisma that makes Karin Rotem a trusted and highly sought-after real estate agent in Toronto.
Karin Rotem's featured properties showcase the finest real estate from Toronto to Inisfill and everywhere in between. With a diverse portfolio ranging from luxury city-center apartments to idyllic countryside retreats, each property has been hand-picked for its unique charm and potential. The properties come with modern amenities, desirable locations, and various sizes to cater to a wide range of preferences. Whether you are a first-time homebuyer or an investor seeking an excellent opportunity, Karin's selection of properties promises a perfect fit for your needs.s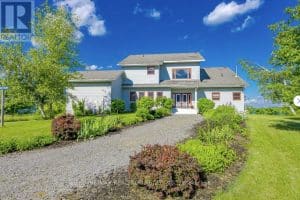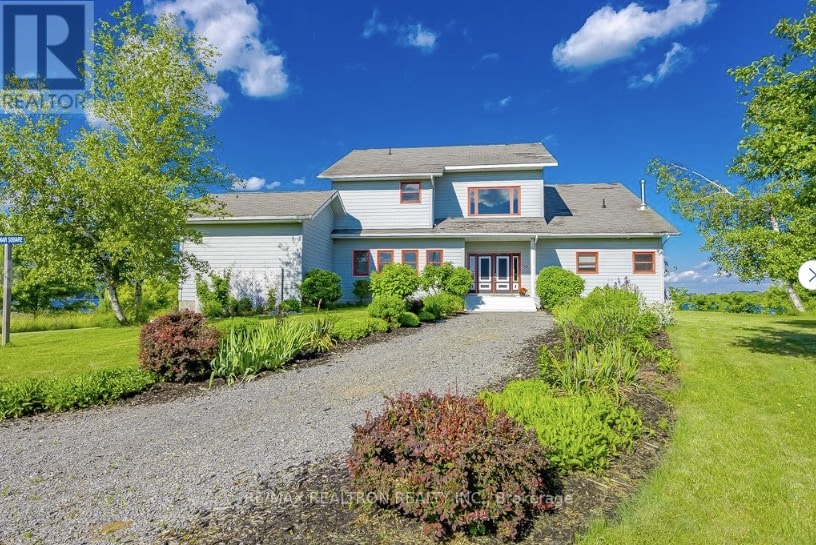 3 hours from Toronto, 1.5 hours from Ottawa And 45 Minutes To Kingston. Luxury On The Water – A true gem! Nearly 20 acres with
Read More »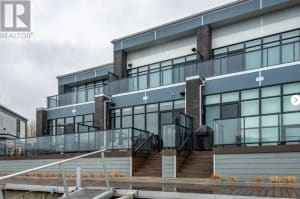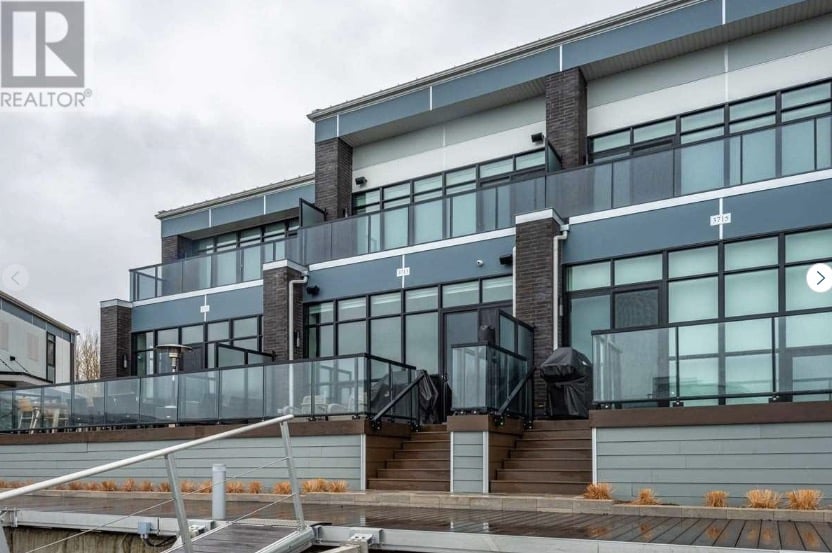 Unique Waterfront Home On ""Lake Club Row"", Walk To The Boardwalk, Pool And Clubhouse! Well Appointed Interior With Smart Features. Main Floor Open Concept With
Read More »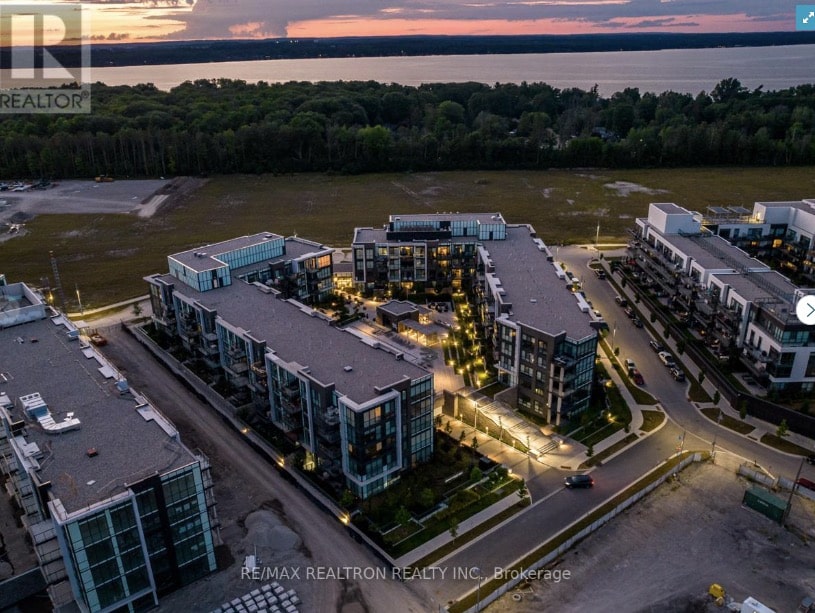 *Never Before Offered* ""Octans"" Corner Condo On The Ground Floor! Amazing For Families And Pets! Large 2 Bedroom Condo In The Aquarius Condo With Superb
Read More »