When one thinks of Innisfil, the sparkling waters of Lake Simcoe immediately come to mind. But, in recent years, this picturesque town has become synonymous with a name that resonates with luxury, sustainability, and unrivaled waterfront living: the Friday Harbour Resort.
The Origins of Friday Harbour Resort: From Vision to Reality
Nestled on the serene shores of Lake Simcoe, the Friday Harbour Resort wasn't always the bustling hub of activity it is today. It started as a dream, a vision of creating a haven where nature meets luxury, and where every sunset promises a moment of reflection.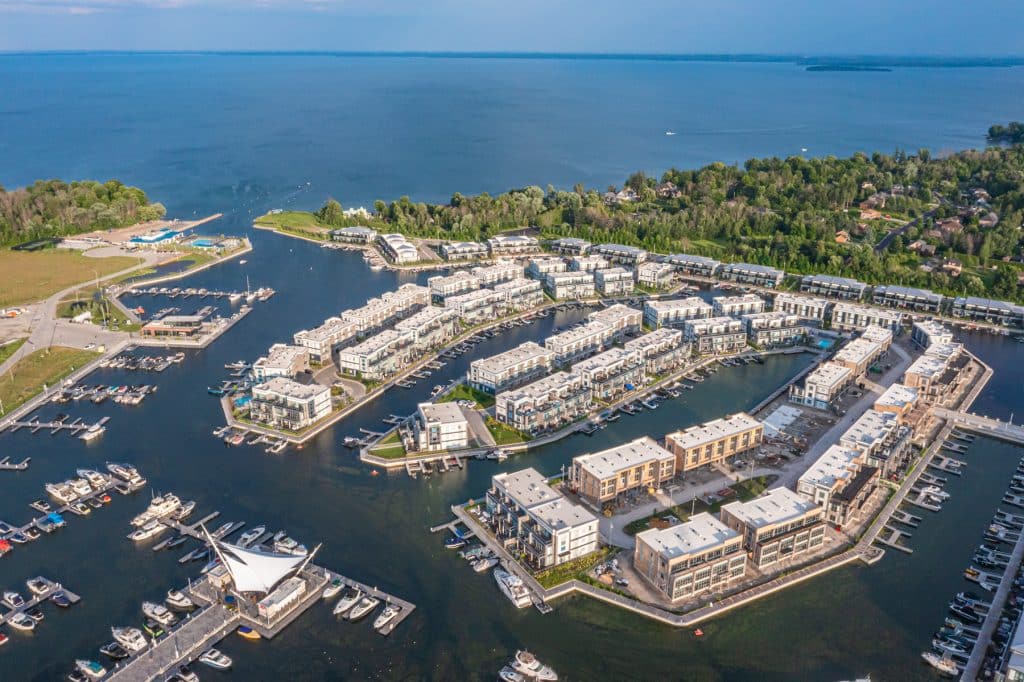 Innisfil's Crown Jewel: The Evolution of Friday Harbour Resort
Since its inception, Friday Harbour has transformed and grown, becoming Innisfil's most sought-after destination. From its master-planned community layout to the carefully curated amenities, every detail has been orchestrated to offer residents and visitors an unparalleled experience.
Architectural Masterpiece: The Design Elements Behind Friday Harbour
Every corner of Friday Harbour speaks of architectural brilliance. The design elements are not just aesthetically pleasing but also echo the resort's commitment to sustainability and eco-friendly initiatives.
Waterfront Living: The Allure of Friday Harbour Resort
Imagine waking up to the gentle sounds of waves, with a magnificent waterfront view greeting you each morning. That's the allure of Friday Harbour Resort. Whether it's the luxury residences or the vibrant marina, the resort offers a unique blend of relaxation and excitement.
Economic Impact: How Friday Harbour Transformed Innisfil's Economy
The growth of Friday Harbour didn't just change the landscape; it revolutionized Innisfil's economy. With increased tourism and a boost in local businesses, the resort has played a pivotal role in elevating the town's economic stature.
A Hub of Recreation: Amenities and Activities at Friday Harbour
From recreational activities on the sparkling waters of Lake Simcoe to eco-friendly trails that take you through nature's marvels, Friday Harbour ensures there's never a dull moment.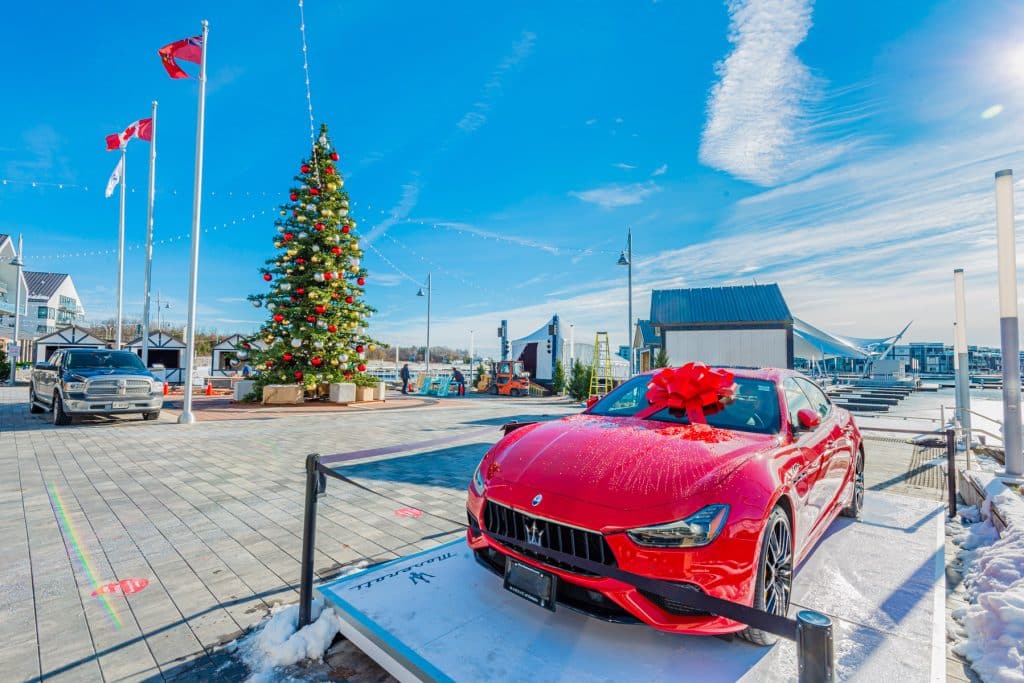 Future Expansion: What Lies Ahead for Friday Harbour Resort
The journey of Friday Harbour is just beginning. With plans for expansion and an unwavering commitment to sustainability and luxury, the future looks even brighter for this waterfront gem.
In the words of Karin Rotem, the leading real estate expert at The Harbour, "Friday Harbour Resort isn't just a place; it's an experience. Having worked closely with properties here, I've witnessed the magic it brings to every resident's life. It's not just about luxury homes; it's about building a community."
So, if you've ever dreamt of being a part of a community that offers the perfect blend of nature, luxury, and endless possibilities, look no further. Dive into the world of Friday Harbour Resort, and let the waves of Lake Simcoe guide you home.
Ready to make the magic of Friday Harbour a part of your life? Reach out today and discover the wonders of waterfront living.